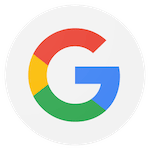 G-Elite is a true pyramid of learning. I wanted my girls to learn the to protect themselves, to be prepared for any horrible situation(s) that they may be confronted with, what we continue to receive each day is so much more. Not only physically but mentally sir Glynn has taught us many valuable lessons... If you want to know more you should stop by for free session.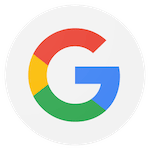 Absolute LEGIT martial arts school!! No way shape or form is this school a "Belt Factory" like you will find with a lot of so called martial arts schools both locally and around the country. Run as a traditional school with fantastic Instructor / Student communication. Forget the other schools in the local area that don't focus on the art form and are focused on buzzword appeal and modern cliché.... enroll ur kids here with confidence!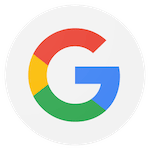 Sir Glynn is the best of the best! He works well with martial artists of all ages even the wee little ones ;) With more than 20 years under his belt he helps you strengthen not just your physical body but your spirit as well. He inspires confidence in his students and encourages them to be their best selves. So happy to be a part of the G elite family!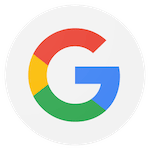 Fantastic place to train. It's very family friendly and the head of the dojang is tough but fair. Highly recommend to anyone that's interested in training/learning about martial arts.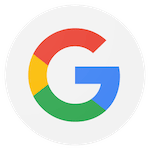 Sir Glynn is one of the best instructors I have ever met and his knowledge for martial arts truly shows. With over 30+ years of experience under his belt (pun intended), he truly understands the art down to every single detail. When training, he doesn't expect students to just learn techniques in order to gain your next belt. He reflects on your experience and growth at the school before he moves forward with promotions. In doing so, this makes you work hard for your belts and leaves you feeling fulfilled. When I was training with Sir Glynn, I told him all my weak points when it comes to exercise and training. In doing so, Sir Glynn provided advice and techniques in order to work around my strengths and weaknesses. It really allows you as an individual to grow and learn more about your body in ways you didn't know before. If you're looking for a second family, an amazing instructor, and personal growth, then this is the school for you.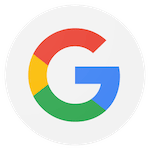 I highly recommend G-Elite Martial Arts! My son learned so much from Glynn. Physically he learned conditioning and self-discipline, emotionally he learned confidence and self-control. That's in addition to the amazing martial arts training he received as well.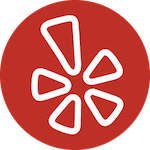 The school will help you improve physically, mentally, emotionally, or altogether (provided you put in the effort to improve). The instruction here does not sell the "best" techniques or guarantee that you'll be the baddest martial artist. Glynn provides a foundation on which to either begin your martial arts journey or continue it. The school is not a fight school but if your goal is to compete, the instructor provides private lessons catered to your needs. The physical conditioning is gradual and fairly easy at the start. If you have no athletic background and want to get in shape, then this is a great option to check out. Even if you have an athletic background, you will improve your conditioning. The community here is great and supportive. Though martial arts is generally viewed as a solo sport, you get a sense of comradery with the school. Toxicity in any shape or form is not tolerated. Frustration is bound to occur with any form of training. The instruction here helps guide you through those frustrations and so that you can continue to improve.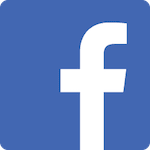 My kids were taught by Sir Glynn when they were in their elementary age, mainly for self-defense. But I am happy to say he taught them more than that! he helped them build their confidence and most importantly discipline. I believe that Sir Glynn and Martial Arts played a big role in their development with their academic skills and social growth. I highly recommend G - elite martial Arts!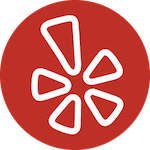 I can not say enough about how amazing our experience has been with Sir Glynn and all of the students at G-Elite. His focus on the mental and emotional well-being, growth, and discipline in tandem with the physical aspects of Martial Arts continue to provide significantly positive changes in the way my child feels about themselves, both personally and as a part of the world. I am so incredibly grateful that we find ourselves a part of the G-Elite family and couldn't be more proud of the person my child is growing into because of it.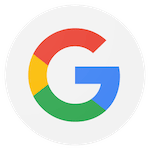 Sir Glynn is truly an amazing teacher that takes his time with his students. I'm a beginner with 0 sports experience and he explains technical things so well and has so much patience. He really pushes his students to do their best while caring about their well being and physical health. The environment in the classes is fun and extremely motivating as well. I would highly recommend G Elite Martial Arts!